SIGN UP BY FEBRUARY 1st TO SAVE YOUR SPOT
College Tour - Eastcoast - Westcoast  - Midwest - South

We are also planning college visits now for this 2023!

Where do you want to visit?
Eastcoast: Boston, New Hampshire, New York, New Jersey, Philadelphia, Washington D.C, Conneticut, Vermont
Westcoast: Southern & Northern California, Arizona, Oregon
Midwest: Chicago, Indiana, Wisconsin, Michigan
South: Texas, Louisiana, North Carolina, Florida
Contact us now to reserve your seat!
Boston University, Cornell, Columbia, NYU, Barnard, Fordham, Tufts, Princeton, Rutgers, Georgetown, Howard, George Washington, Trinity, Johns Hopkins, Dartmouth, Brown, U of Chicago, Notre Dame, U of Wisconsin, Stanford, UCs, Berkeley, Cal States, Oregon State, Arizona State, and the list goes on.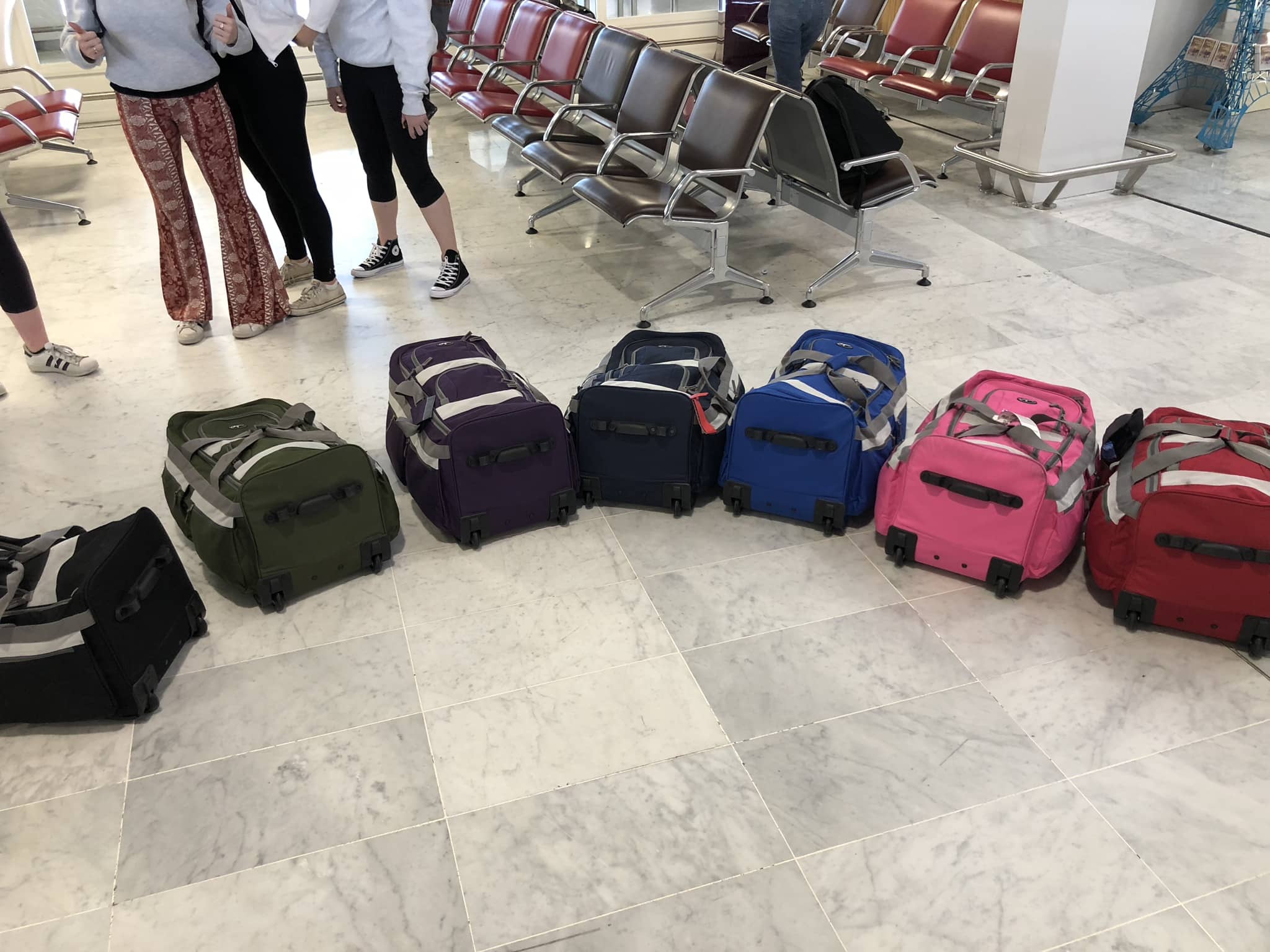 Pack your bags and come with us to visit colleges!
Reserve your spot now!
Print Application and Reserve your Spot!
Travelers will experience:
full college campus tours by past students taught by Ms. De Vine!

*5+ colleges
personalized campus tours

eat at college cafeterias,
many historic gems around city centers!
Sleep in a dorm on college campus
travel like a local
each trip promises to visit three cities.
Inquire for more information!