SIGN UP TO SAVE YOUR SPOT
College Tour - East Coast
We are planning college visits for this 2023!

Where do you want to visit?
East Coast: Boston, New Hampshire, New York, New Jersey, Philadelphia, Washington D.C, Connecticut, Vermont, Maryland
Contact us now to reserve your spot to visit over 10 East Coast colleges.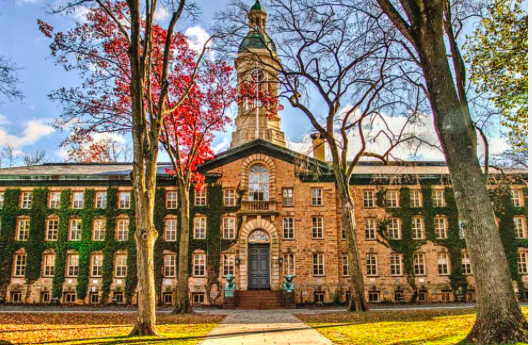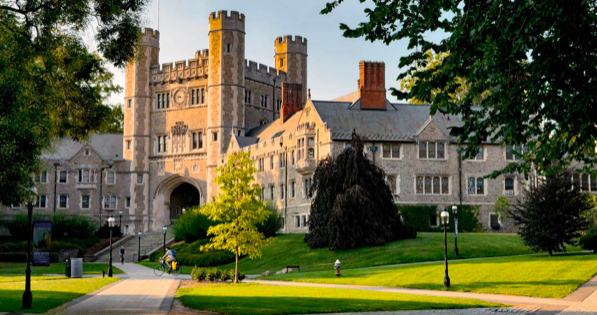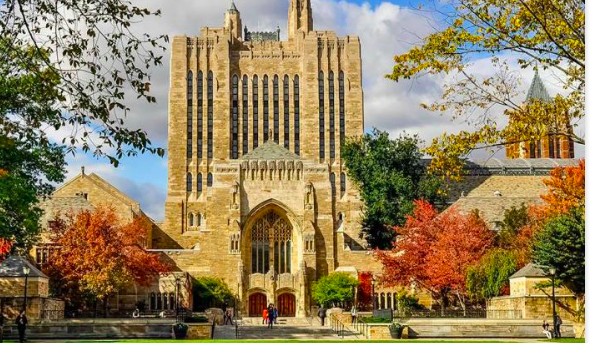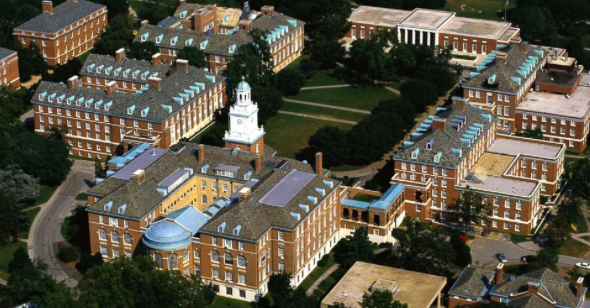 It is a coming of age tradition to visit colleges prior to applying. This trip allows both sight seeing and meeting like-minded students!
Travelers will experience:
full college campus tours by past students taught by Ms. De Vine!

10+ colleges
personalized campus tours

eat at college cafeterias,
many historic gems around city centers!
Sleep in a dorm on college campus
travel like a local
each trip promises to visit three cities.
Where do you want to go to college?
Visit: Boston University, Cornell, Columbia, NYU, Barnard, Fordham, Tufts, Princeton, Rutgers, Georgetown, Howard, George Washington, Trinity, Johns Hopkins, Dartmouth, Brown,  and the list goes on.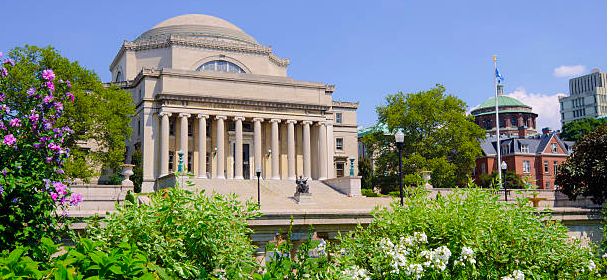 Step 1. Students will gather together in a video conference and choose their top 10 colleges on the Eastern US.
Step 2. LOL will contact all universities and reserve tour guides from each university, then plan the best route.
Step 3. LOL will reserve sleeping accommodations, plan breakfast, lunch, and dinner options, and fit in sight seeing.
Step 4: LOL will create a masterful itinerary for students.
Step 5: LOL will present tour to students and parents on a video call.
Step 6: Students will fly to the East Coast and have a chance to walk on each of their top 10 East Coast campuses. Students will take trains between cities.
Step 7: Students will arrive back home with a strong understanding about where they want to spend the next four years of their academic life!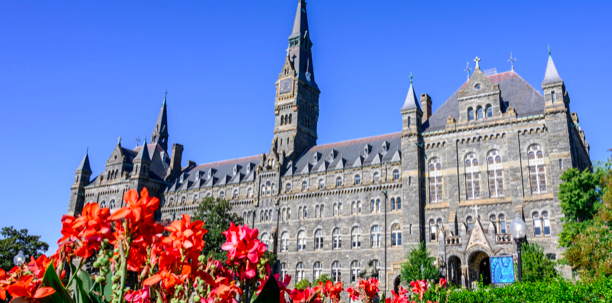 Print Application and Reserve your Spot!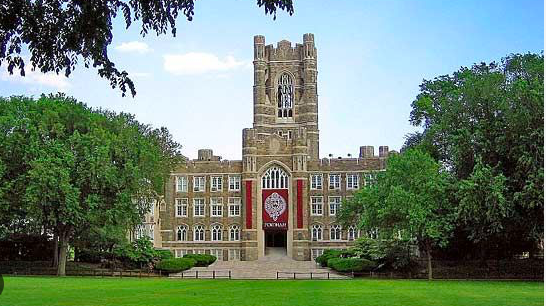 Pack your bags and come with us to visit colleges!
Students choose one to three major cities, visit over ten colleges, travel by train, and meet other students on this college tour.
Inquire for more information!