SIGN UP TO SAVE YOUR SPOT
College Tour  - Midwest -

We are also planning college visits now for this 2023!

Where do you want to visit?
Midwest: Chicago, Indiana, Wisconsin, Michigan
Travelers will experience:
full college campus tours by past students taught by Ms. De Vine!

*5+ colleges
personalized campus tours

eat at college cafeterias,
many historic gems around city centers!
Sleep in a dorm on college campus
travel like a local
each trip promises to visit three cities.
U of Chicago, Notre Dame, U of Wisconsin, Duke and the list goes on...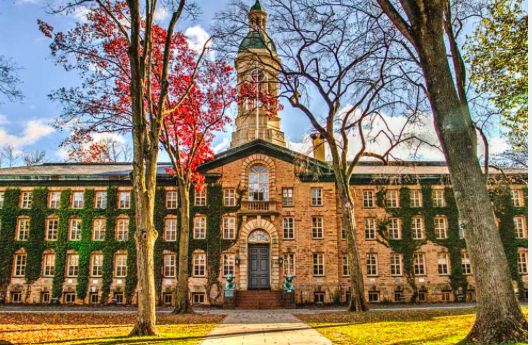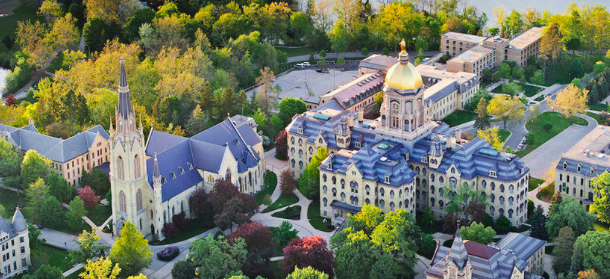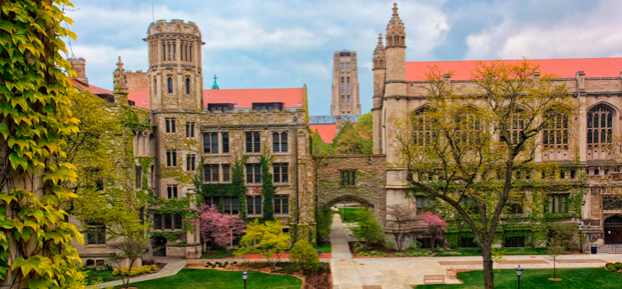 Pack your bags and come with us to visit colleges!
Reserve your spot now!
Print Application and Reserve your Spot!
Inquire for more information!